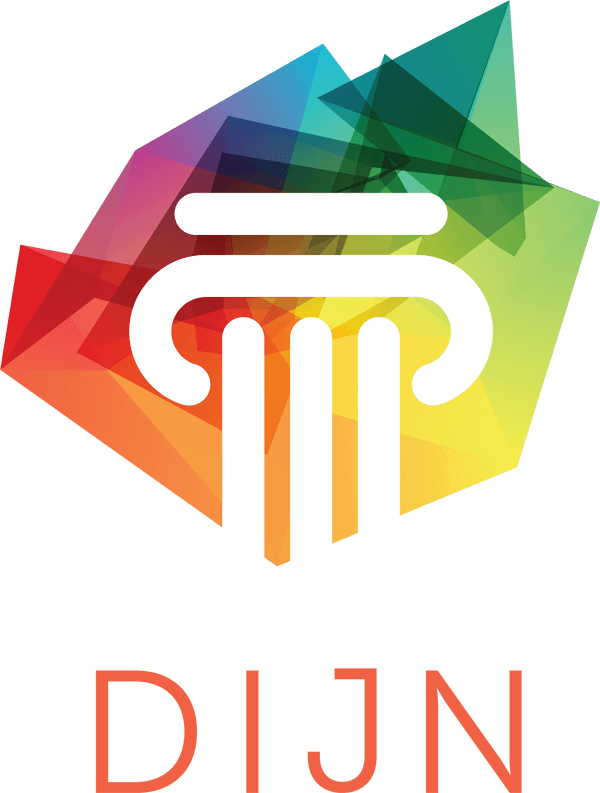 The Diversity & Inclusion Justice Network (DIJN)
is a network consisting of representatives from each level of court and tribunal in every state and territory in Australia, who are advocates for diversity and inclusion and access to justice in their respective jurisdictions.
The Judicial Council on Diversity and Inclusion (JCDI)
is an advisory body formed to assist Australian courts, judicial officers and administrators to positively respond to the diverse needs of people and communities who experience social exclusion and disadvantage, including but not limited to Aboriginal and Torres Strait Islander people, people from migrant or refugee backgrounds, people with disabilities, LGBTQI+ people, women, and older Australians.
The Social Policy Group
provides secretariat support for both the Diversity and Inclusion Justice Network and the Judicial Council on Diversity and Inclusion. The SPG is a national, non-government, not-for-profit body with specialist expertise in social policy and program design with a focus on population diversity, social and community cohesion, gender equality, community participation and inclusion, systems' responsiveness, and community outreach and engagement.